Well, the internet doesn't really have windows. Or, it is one big window. Anywho, these are some things I've stopped to look at lately:
1) Whipperberry has been one of my favorite blogs for quite some time now. As you know I'm redecorating my bedroom, and I'm pretty sure thanks to her tutorial on how to make marquee letters, I'll be somehow incorporating them into my new digs.
2) If you know me in real life, you know I love dresses…and I love sleeves. Dresses with sleeves are just a slam dunk in my book. Obviously Anthropologie is going to nail it on the head. This Taryn Crepe Shift has my name written all over it. Well, everywhere except on the price tag, that is. I'm a baller on a budget, but if you're just a plain old baller, you could buy it right here.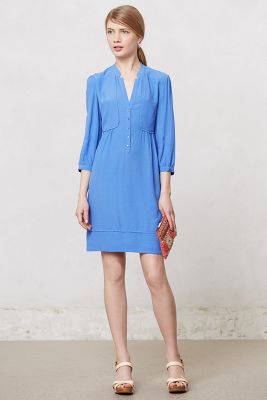 3) These leg warmers. Really, do I need to explain? There are from Free People, and I need them.
4) Booties aren't really a fashion statement I've ever been interested in, although recently I'm starting to come around. I love buckles, so these stood out to me. If I were so tempted to actually buy a pair, these would be my choice. I found them at Asos, pretty reasonably priced, too!
5) And last but not least, when you're window shopping in real life you have to stop to eat lunch. This recipe for Portillo's Chopped Salad…YUM. Who doesn't love anything Portillo's? Christy's blog has also been a good read, and provided endless potluck inspiration. Seriously, the chick is genius. Click here for this recipe and many, many, others.